Skip to content
NAMUH ("HUMAN" spelled backward) is an infant nutrition company. Our mission is to create science-backed, parent-powered infant formulations. Our proprietary technology unlocks the possibility of making infant formula structurally identical to human milk.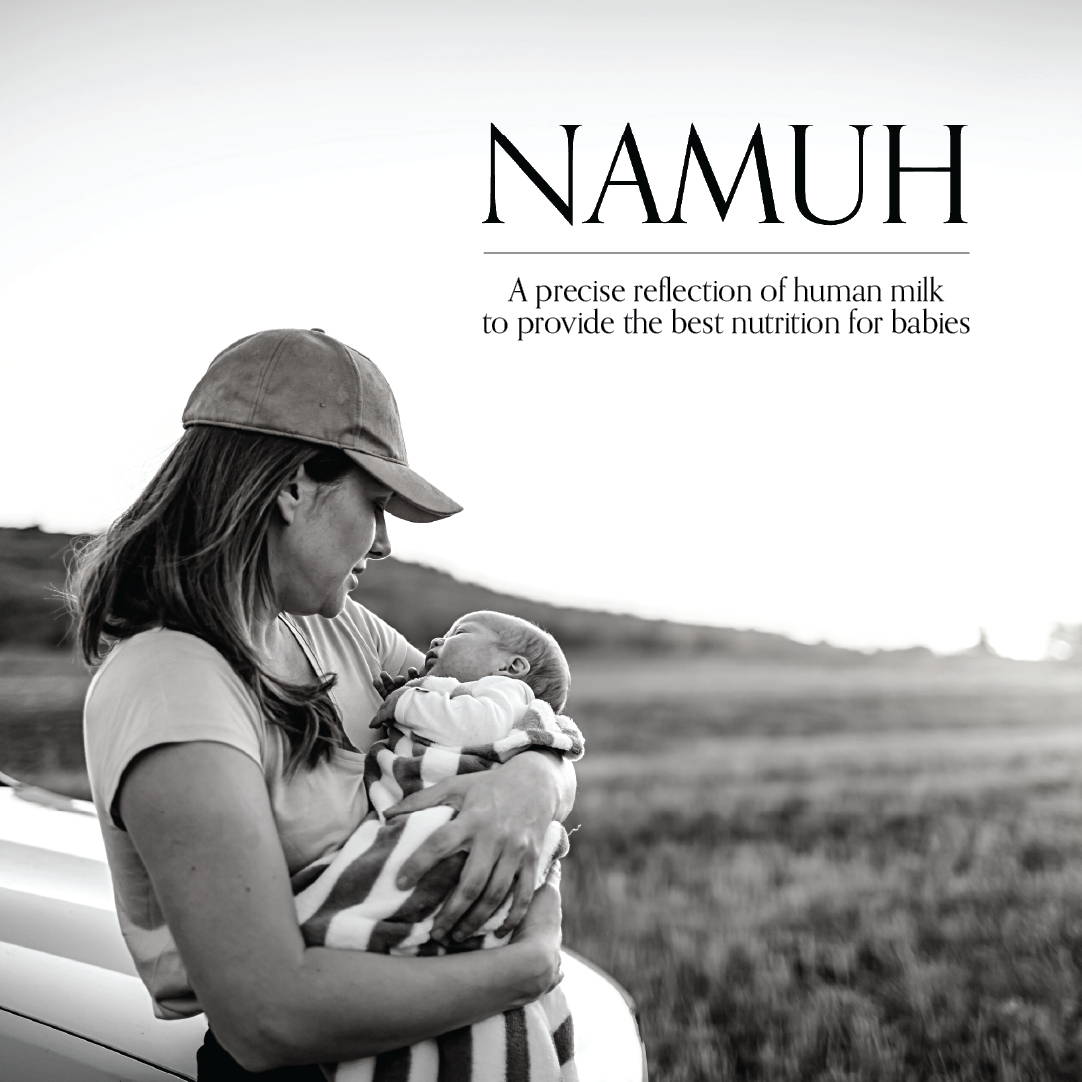 To close the nutrition gap between human breast milk and infant formula through scientific research and data-backed discovery.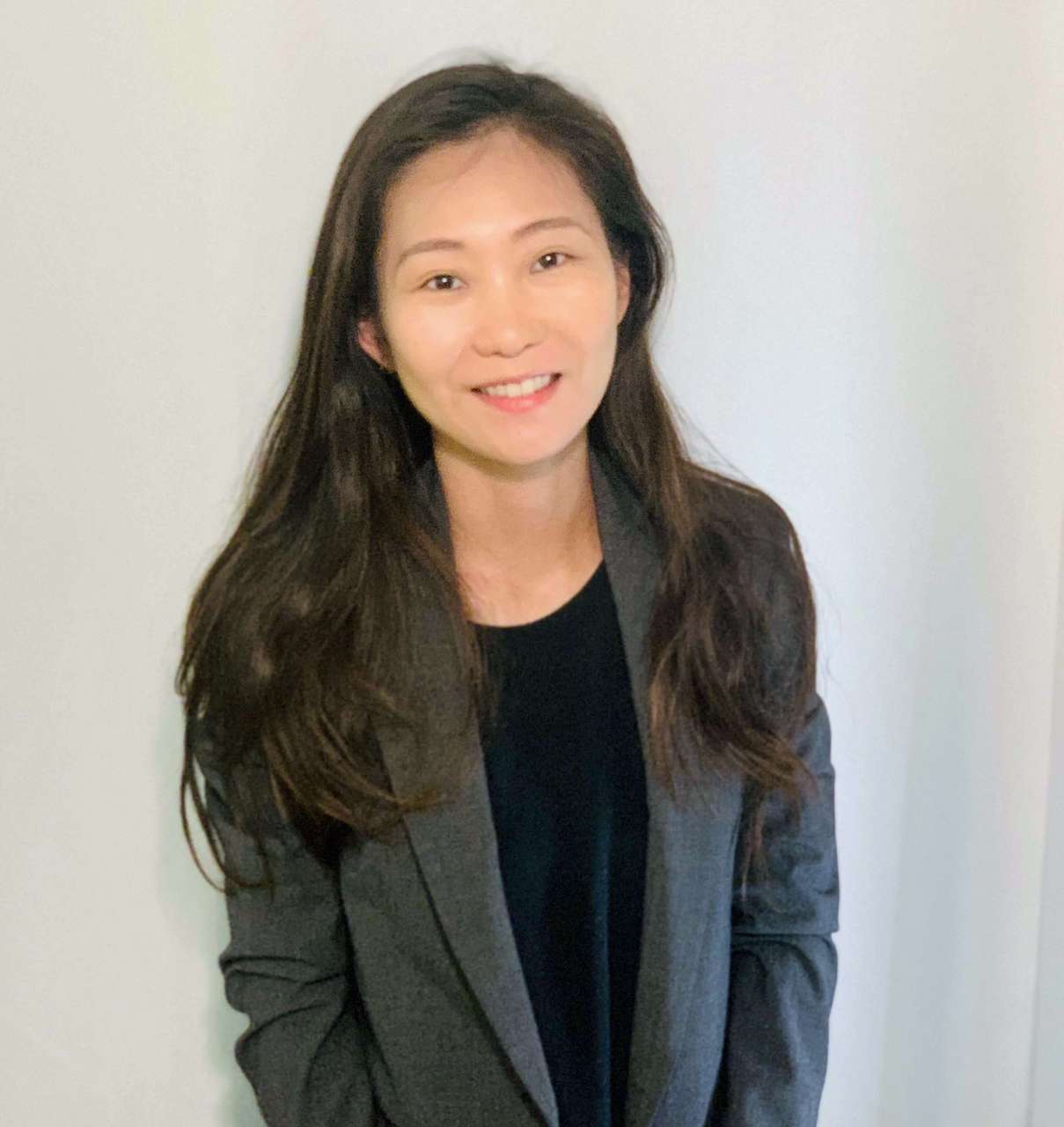 Dr. Chaeyoung Shin is the Founder and CEO of NAMUH, a company with a mission to bridge the nutritional gap between infant formula and breast milk at the molecular level.
Dr. Shin graduated with her Ph.D in Chemical Engineering from UC Berkeley, where she found a knack for biotechnology and research that could further humanity (literally and figuratively).
Dr. Shin's passion for making early nutrition more accessible is fueled by a personal struggle with lifelong digestive and health issues, including multiple autoimmune diagnoses. Infant formula is scientifically linked to higher autoimmune and digestive problems, which may not be such a coincidence in her own life.
As curious scientists do, Dr. Shin launched into a side project of meticulous research and experimentation with her nutrition. The results were astronomical—she had unlocked a stronger, happier self. How could others prevent these issues, starting at birth?
Dr. Shin believes infant nutrition should be accessible to everyone. As a woman who may not be able to carry children of her own, let alone breastfeed, she is working to close the gap between breast milk and formula alongside nursing mothers. In the meantime, she's happy being a plant mom and leading NAMUH's dozen team members in pursuing the company's vision.
NAMUH's team is a group of seasoned experts who have gathered to close the gap between human breast milk and infant formula. At NAMUH, we want more, we expect more, and we will work relentlessly until formula-feeding provides the same quality nutrition as breastfeeding. We're working to give tiny humans their best chance to live healthy lives.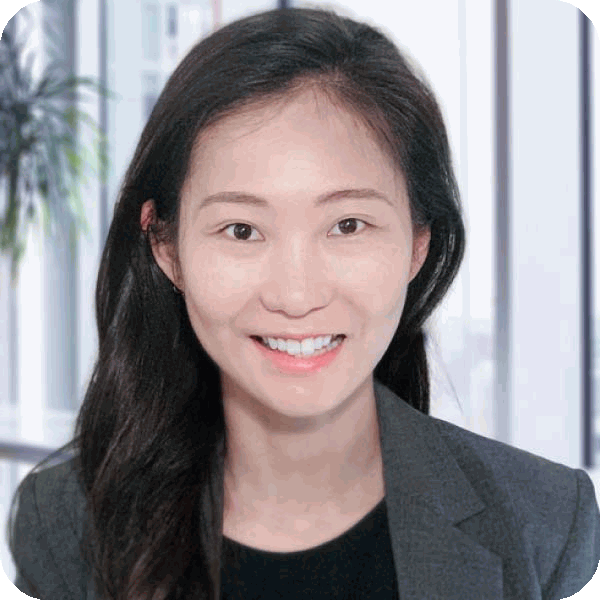 PhD in chemical engineering from UC Berkeley, 100% formula-fed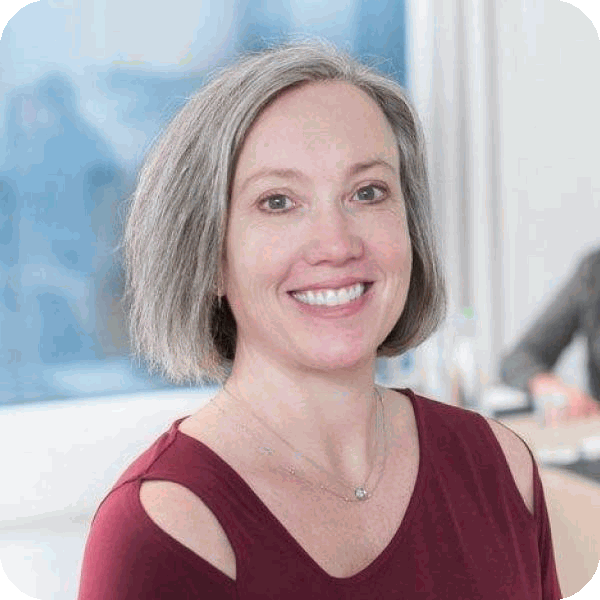 20+ years in bioengineering R&D, fermentation, and manufacturing, former SVP of Technology at Evolva SA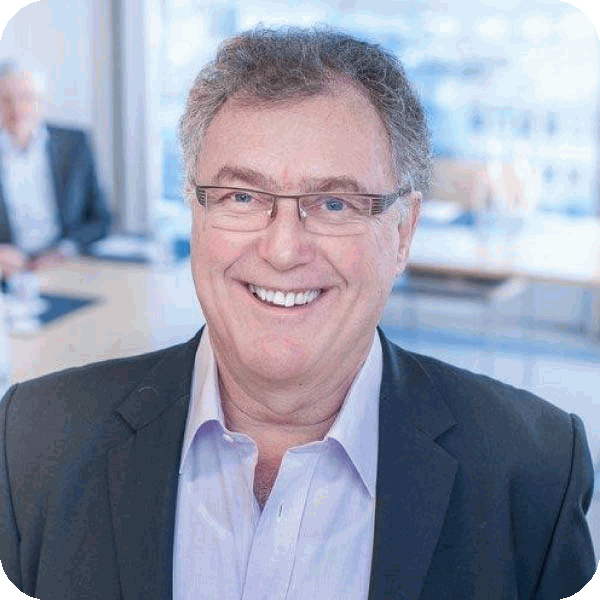 SVP OF BUSINESS DEVELOPMENT
40+ years in ingredient & chemicals industry, former CCO at Evolva SA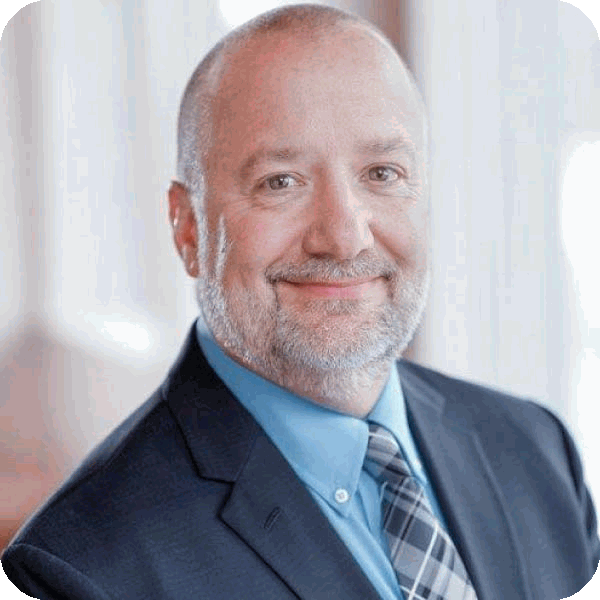 25+ years in infant & adult nutrition, former Director of Nutrition at Abbott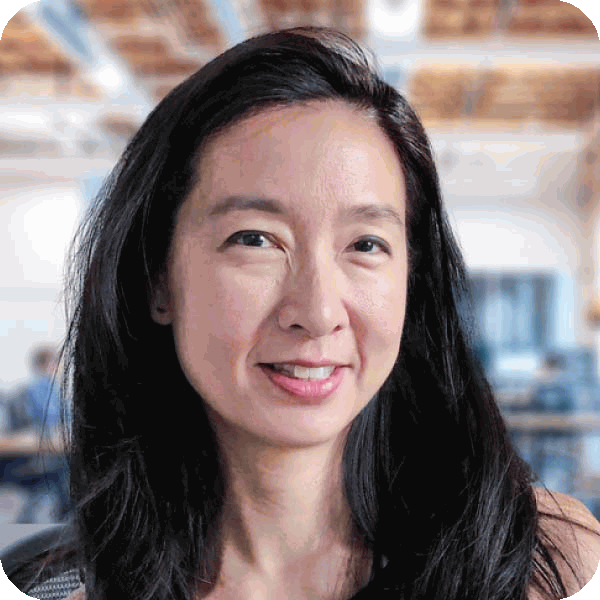 20+ years in marketing and eCommerce, formerly at Burt's Bees, Biossance, Clif Bar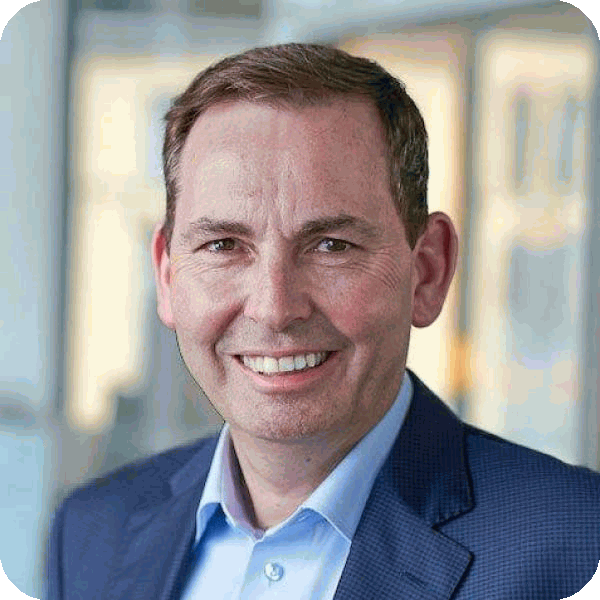 Former CEO/COO at Evolva SA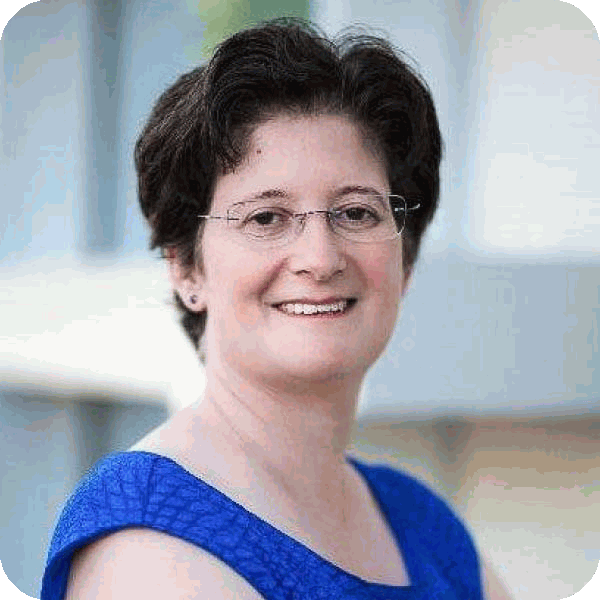 Founding partner at Berkeley Catalyst Fund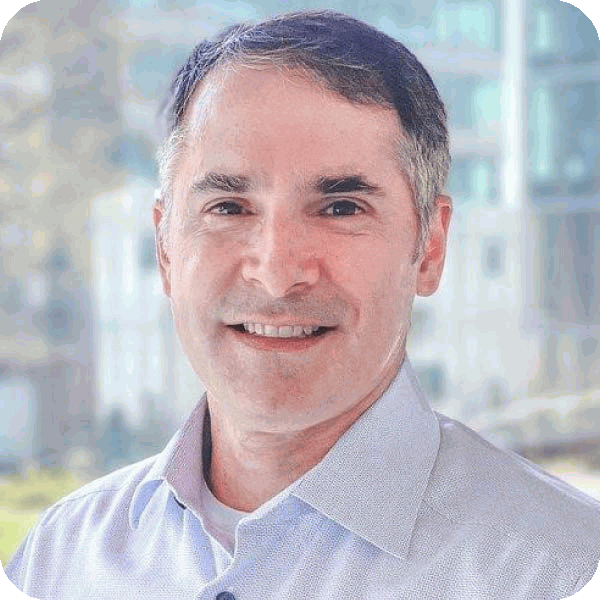 CO-FOUNDER & BOARD DIRECTOR
Professor in molecular biology and chemistry at UC Berkeley
Sunday,Monday,Tuesday,Wednesday,Thursday,Friday,Saturday
January,February,March,April,May,June,July,August,September,October,November,December
Not enough items available. Only [max] left.